The winelands of South Africa were another one of my trip favorites. The area is beautiful and enchanting! We saved it for the end of our trip, which was perfect. We just lounged and drank delicious wine all day!
The view from our hotel room!
Our beautiful teeny tiny 9 room hotel,
Clouds Estate
, in Stellenbosch. Honestly, I would review it at a perfect 10. It was fabulous.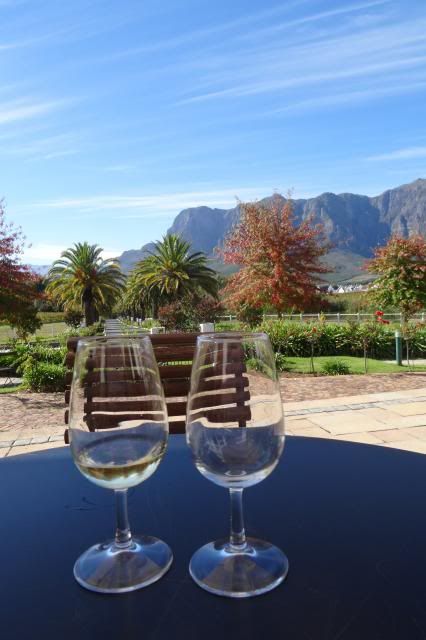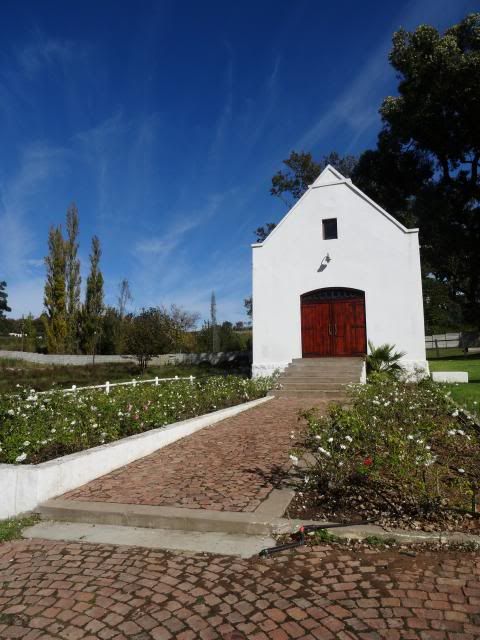 We even bought a wine case that fit in our suitcase and brought back 6 bottles from the winelands. We were also able to grab a few more at the duty free store!


Wine lessons!




Pool lounging.


Me laying by the pool. Wish I could have stayed forever!