Aaron and I had so much fun at
Naledi
:-)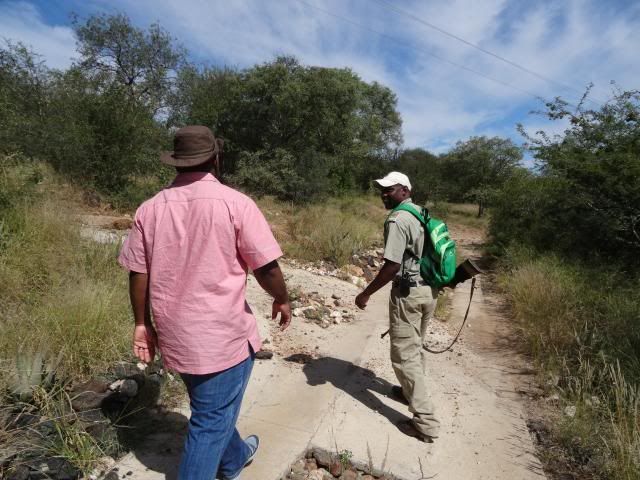 Vuyani took us on walks and taught us about the vegetation
like what plant to brush our teeths with :-) and what root to use as toothpaste!
Craig taught us about the small (and large!) creatures of the bush
He also introduced us to his pet warthog, Kumi!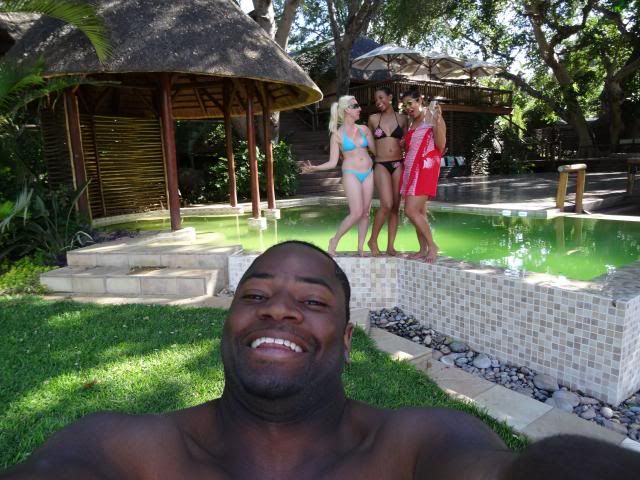 I loved making new friends, Aaron loved taking selfies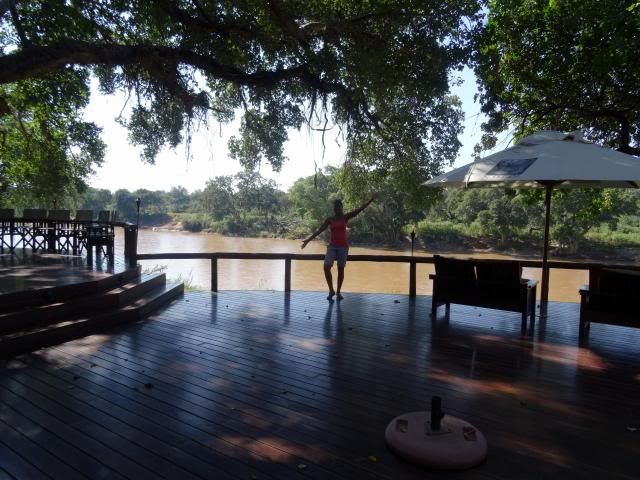 and we both loved just chilling by the river
I'll miss the rides in the landcruiser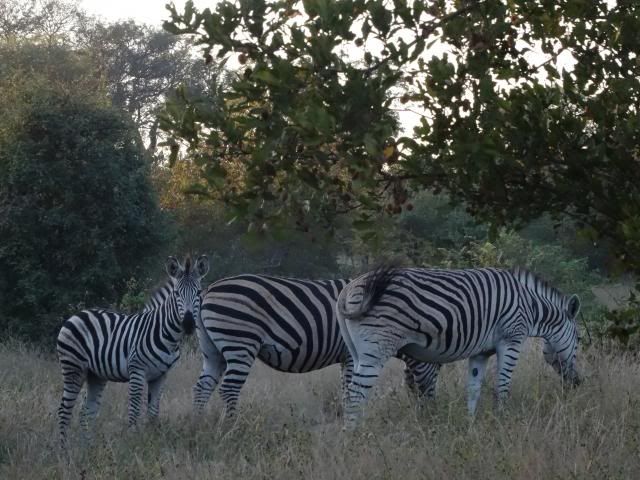 and the awesome animals!!!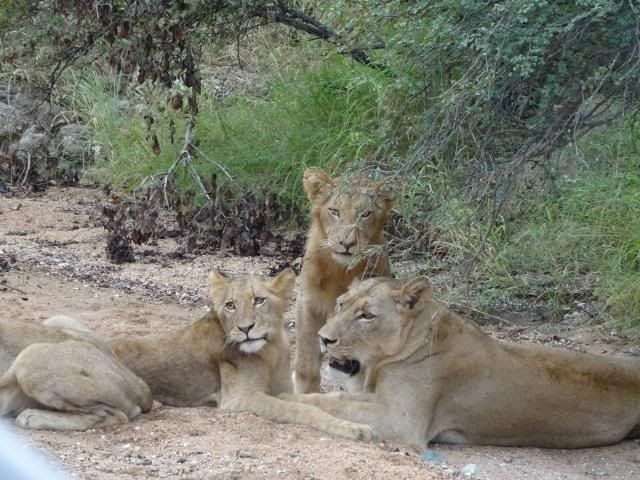 Wish I could have stayed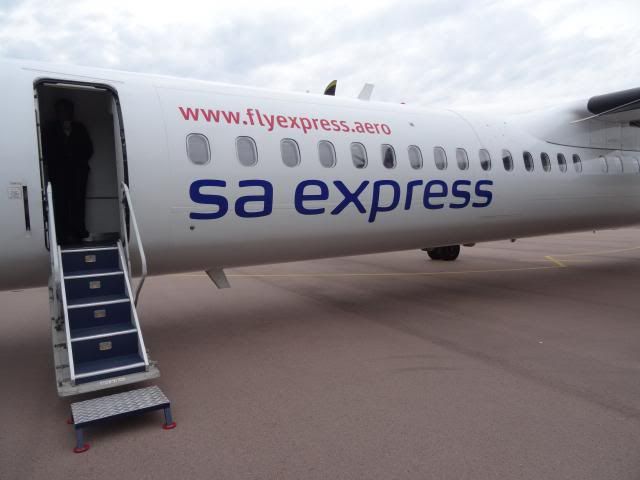 but Cape Town was calling our names!!!