Two weekends ago, Aaron and I had two close friends getting married back to back on Saturday and Sunday. Rather than chose, we decided to bite the bullet and attend both! On the 5th, we flew to Nashville and attended Leigh & Carter's wedding on the the 6th. Then on Sunday, we flew to New York and attended Aviva & Shaun's wedding. The following week we took off and spent time in Hoboken, NYC, Charlotte/Gastonia and Boone. Yes - 4 states in 5 days! Here's some photos from Nashville.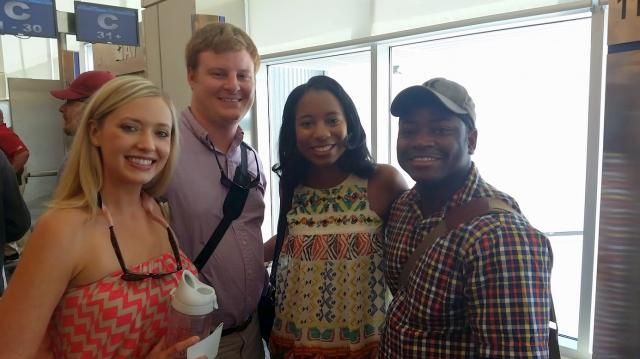 Shared the plane ride with friends
On Broadway Street in Nashville
Bars, cowboys & music
Downtown with Aaron that night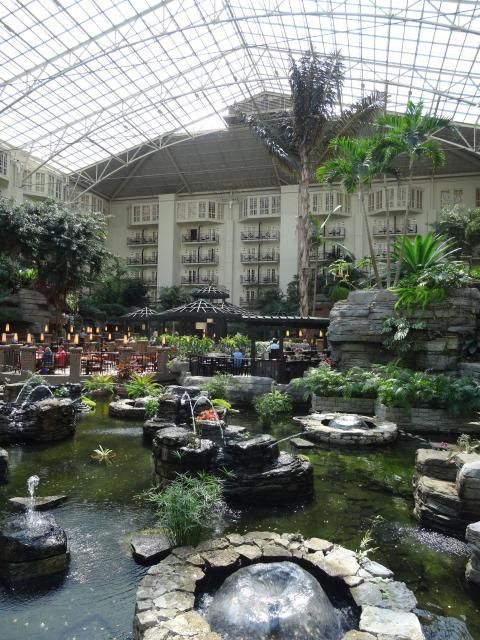 Opryland Hotel - gorgeous
My cousin's now husband proposed to her here years ago.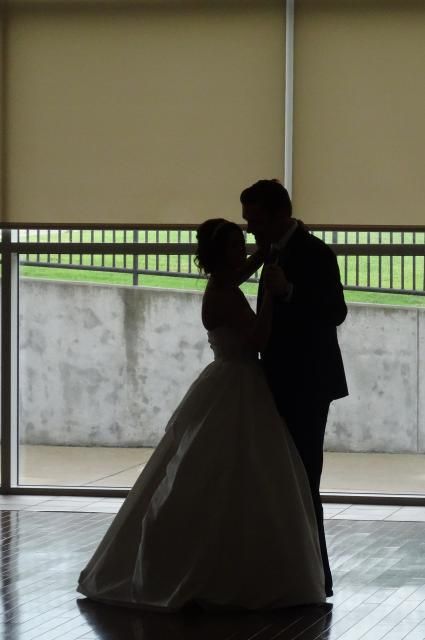 Celebrating the bride and groom Saturday night. Congratulations!
More pictures to come! Hope y'all are doing well!