Hello! I apologize for the lack of posts. Now I have to play catch up :-)
In August, Aaron and I went to Savannah. It's a beautiful city and was an easy trip from North Carolina.
We stayed at the Savannah Inn, more pictures below
The living room
The dining room
Our gorgeous room
Bed and Breakfasts are definitely are preference. Your room's unique, the breakfast is fabulous and usually it's the same cost of a hotel!
At Forsyth Park
Savannah has a lot of history and a strong civil rights movement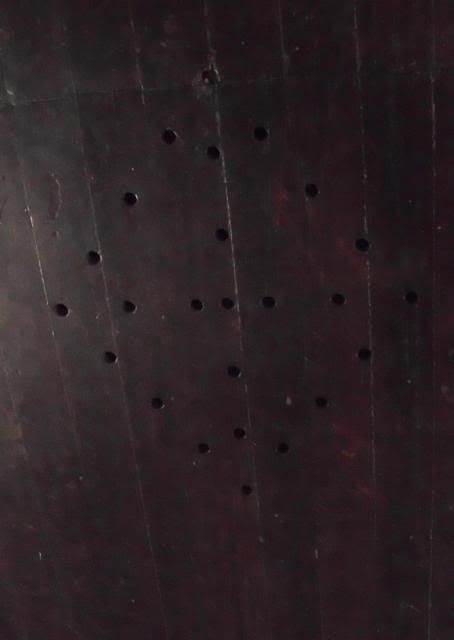 The holes in the floor are in the shape of an African prayer symbol. What makes them amazing is they are actually holes for fresh air. Underneath the basement floor was a holding room for escaped slaves. The church is part of the underground railroad and there is a passage from that room to the Savannah River! We couldn't go underneath for safety reasons, but it was really amazing.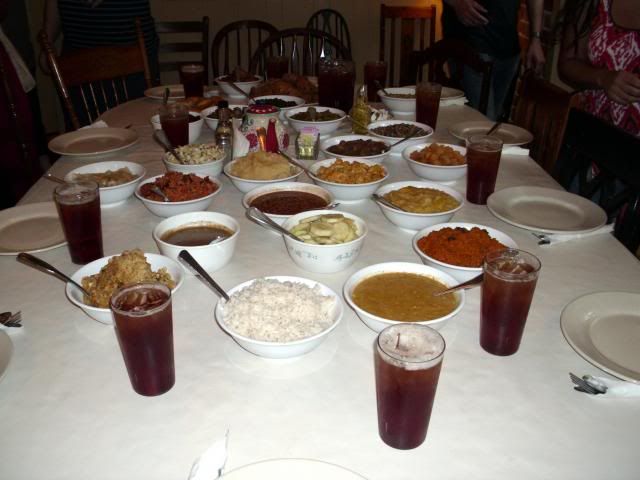 We also ate amazing food, like the best Southern food ever at Ms. Wilkes
And fried strawberries :-)
DELICIOUS drinks at Jenn & Friends
We even went to the beach at Tybee Island! Only 20 minutes away and they had a Wet Willies!
All and all, we had a great time and recommend anyone go!