Wedding. Honeymoon. Moving In. Cooking dinner together. Traveling together. Our first 3 weeks.
So far, so good. Aaron suggested we start a blog so our family and friends can see what we are up to! So what better way to start then with pictures from our honeymoon. Soon I will share photos of our wedding!
After our wonderful-fabulous-everything-we-could-have-asked-for wedding, we spent the night at the Umstead. The Umstead Hotel is a hidden gem in Cary, a 5 star hotel right in our town. It was luxurious and I can't wait to visit for a much needed staycation during my residency. Then we stopped at my house to visit the fam, then we were off to Asheville!
the lobby of the Grand Bohemian, where we spent a few nights
in front of the Biltmore
Gardens at the Biltmore
if you know me, you know I love flowers <3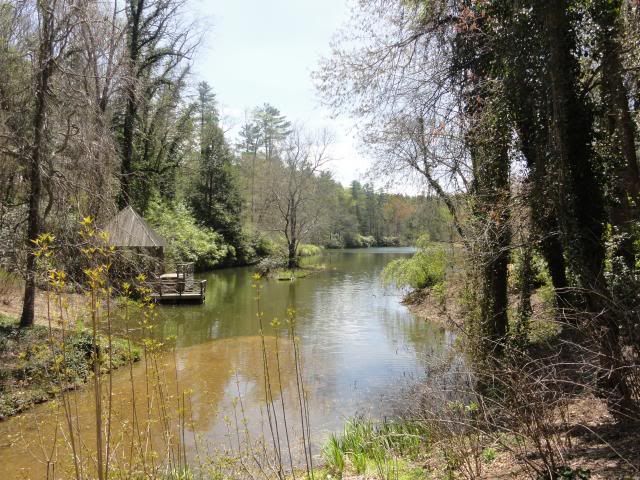 Asheville is beautiful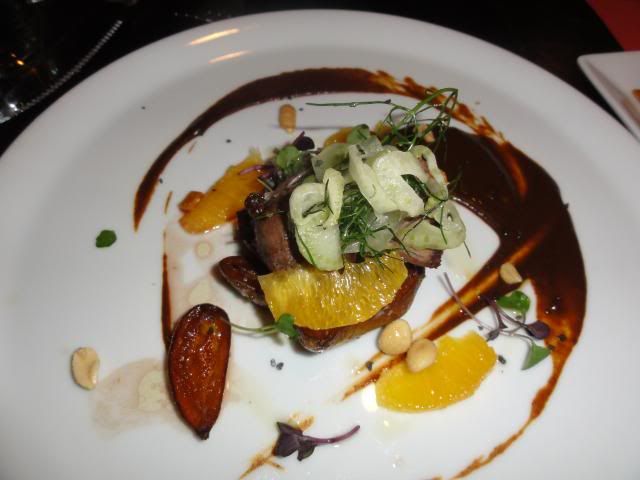 Duck breast at the Admiral - pretty tasty!
we also spent a few nights at the Montford Inn, lovely
I didn't realize it at the time, but the bathroom of our suite is pretty famous! I guess the builder took many pictures to promote it. It's all over pinterest :-)
My picture
Pinterest :-)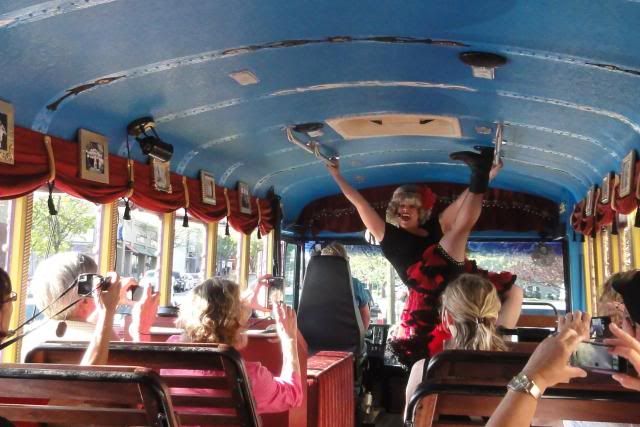 La Zoom Comedy bus tour :-)
Drinks at Thirsty Monk
Our bling.